The start of the high life.
Take your life to the next level with a brand new freedom begins today, with SEYOUNG ENG.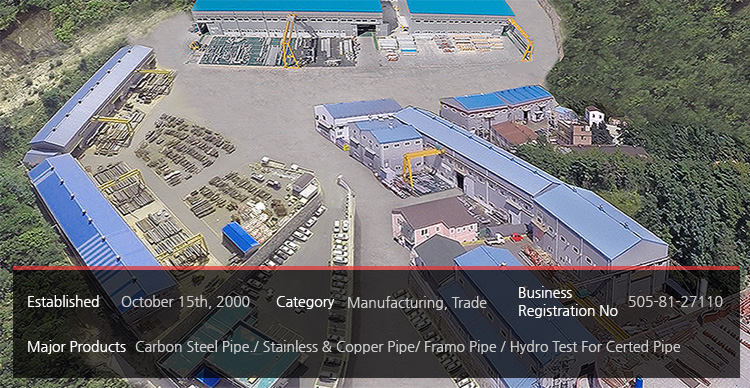 Our company is committed to offering our customers complete satisfaction in quality, delivery, and pricing by ensuring our proximity to client business locales to supply the highest quality products and fulfill our responsibilities as a premium quality manufacturer. In pursuit of a dynamic level of production, we have acquired certifications in key areas, including DNV, ABS, LR, GL, BV, RINA, RS, KR, and NK, as well as ISO 9001, ISO14001, OHSAS18001, to offer more systematic and innovative products.

We are committed to offering only the best under the motto 'advanced quality' with a respectful, attentive approach and full quality control.

We ask for the continued support of our customers as we take your life to the next level.